Virtual Office + Virtual Phone +& More
Grow Your Business, Flexibly.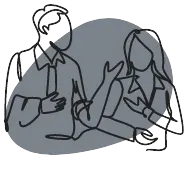 Set The Right Impression
Develop trust and credibility with clients. Build a professional, established image. A Virtual Office provides a recognized home for your business while you work from home, or from anywhere. Choose the right plan for your business and set the best impression, first time and every time.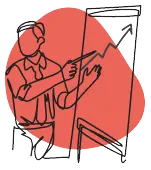 Grow Business Roots
Sustain your business for the long-term. Demonstrate integrity. A Virtual Office isn't just a mailing address — it's an integral part of your long-term business success. That's why you can use your address to register your business, open a bank account, apply for credit, and much more.
Set Your Market
Enter new markets with a low risk profile. Location is a vital part of your business identity. With MOG's virtual services establish a local presence target market. It's a cost effective way to gain high visibility with a low risk profile.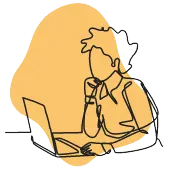 Modernize the Way You Work
Work flexibly, safely.Unleash your productivity. A Virtual Office enables remote work without compromising on professionalism. It provides a stable location for your business and a safe, on-demand environment for client meetings, team collaboration, and focused work.
Protect Your Home Address
Separate your personal assets from your business.Keep your private life, private. Is your home address published on your email footer and website? Now you can leverage your commercial address for long term success by using it for entity registration, business licensing, marketing, and more.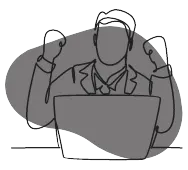 Build Credit For Business Stability
Gain trust with financial institutions. Did you know that a Virtual Office can help you build financial credibility? Lenders look more favorably on businesses that use a commercially recognized address and a business number. Find out how a Virtual Office can help you achieve credit success here.
Start today www.merabiorg.com
CALL 818-817-006 TEXT 310-941-4000